Can Girls And Guys Be Just Friends?
Image Credit:
That age old question. Can two people of the opposite sex have a true, meaningful and platonic friendship without the interference of sex, attraction and desire?
When you ask this question to people, they normally refer to the famous quote from Rob Reiner's 1989 film, When Harry Met Sally when Harry (Billy Crystal) says to Meg Ryan,
"No man can be friends with a woman that he finds attractive. He always wants to have sex with her."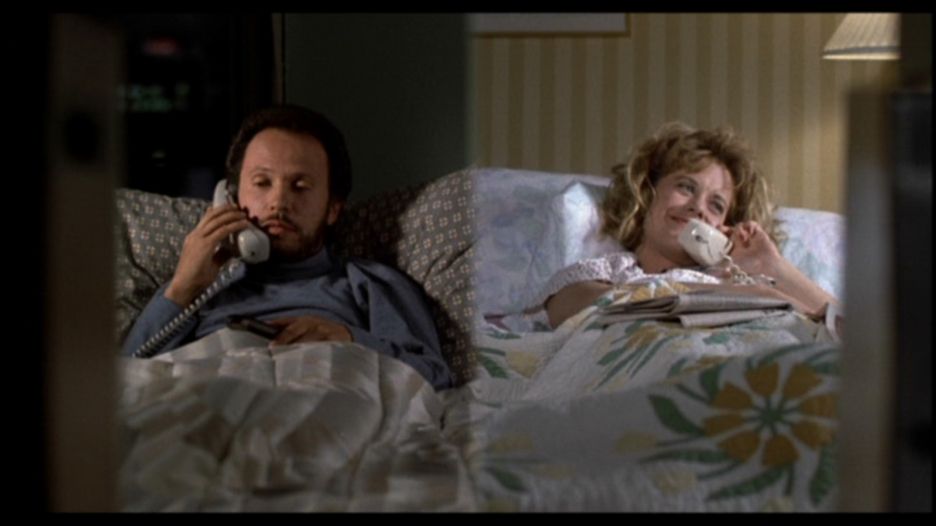 So is that it? The moment one person finds the opposite sex attractive, the possibility of friendship is null and void?
I'm going to level with you- I actually don't know the answer to this question. I don't think anyone does. I'm desperate to say they can be but after talking with a lot of male and female friends, it seems to depend on a lot of factors. But don't all friendships? The relationship between two friends is a hard one to explain anyway, regardless of gender. Sometimes you can't put your finger on why you're friends with someone or why you click- you just do. So why should the gender of a friend matter?
1. Attraction
Does attraction push a relationship from being friends to more than friends? I asked this to a group of girlfriends and one pointed out, "Why should someone finding their friend attractive make their relationship anything less or more than a friendship?" But herein lies the problem; we are confusing the words 'attraction' and 'attractive'.
According to the dictionary:
1. Attraction: the action or power of evoking interest in or liking for someone or something. (Noun)
2. Attractive: appealing to look at; sexually alluring. (Adjective)
Finding a friend attractive it does not mean that you are necessarily attracted to them. So it's okay to find your male or female friend attractive as it doesn't necessarily mean you want to jump them.
2. Every friend serves a purpose
At first this might sound harsh but actually if you think of your friends, each one of them plays a different role in your life. There are friends that you can confide in and have a good old cry with, and then there are the friends who are a great laugh- your partners in crime and the perfect wingman/woman on a night out.
Just because a friend is of the opposite sex doesn't mean that they can't serve a significant purpose in your life and be a true friend. So what if you find it weird having your male friend help you fake tan and paint your nails, there are plenty more things you can do together.
3. Men are from mars…
Some people may say that men and women are different sexes and therefore have two different mindsets. How can two sexes truly relate to life when they are biologically, psychologically and emotionally on different levels? If women and men can't understand each other, how can they be called 'friends'?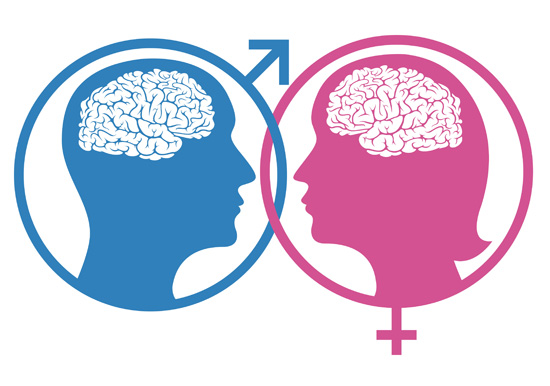 It's called a difference of opinion.
Let's be honest, friends are meant to give you their honest opinion and disagree with you sometimes. We don't want our friends to be our identical 'other' ALL the time- how boring would that be?! The opposite sex is a breath of fresh air when it comes to rationalising situations and offering an alternative outlook on life. We need male friends to call us out when we're being overdramatic and over-analysing the meaning of the number of kisses from a boy in a text (don't worry, we're all guilty of it). Likewise, boys need us to point out when they should stop watching the football and focus more on their girlfriends.
If we only have friends of the same sex, we are missing great opportunities of learning about the opposite sex and understanding how to create better relationships in the future.
4. Playground games
As children, we are unfortunately separated by gender. Boys are automatically presumed to play football and girls to play with dolls. This has continued to mentally and socially affect the way we relate to the opposite sex. According to an NSPCC study, young boys and girls find it difficult to maintain friendships with the opposite sex due to rigidly enforced gender stereotypes which divide the sexes. No wonder we're confused- just who are we meant to be friends with?
Close friendships are often not seen as being masculine. Friendship is defined by understanding, vulnerability and support. Men aren't biologically unsentimental, but growing up in a world where boys can be mocked for being friends with girls rather than boys (and vice versa) is creating a society which continues to widen the gender boundaries.
It is crucial that men and women are friends. It's no surprise that patriarchal thinking continue to affect society when men see women as the 'other'. If women don't grow up thinking that men can be sensitive, caring and understanding and men don't understand that women can be just as funny then they will struggle to empathise with the opposite sex.
From the workplace to the educational sphere we are continuously told that we are not defined by our gender, so why should it define our friendships?
5. Sexuality
I think you'll find that Harry's argument (see above) is a HUGE generalisation. Hate to state the obvious Hazza, but not everyone is heterosexual. His idea completely ignores different orientations and gender identities.
By his hypothesis, a lesbian can't be friends with a girl, and a gay guy can't be friends with a boy? Just because you're sexually inclined to a specific sex doesn't mean that all people of that sex are out of bounds. Surely he has forgotten that we all have a 'type'.
There will always be the potential that one person may begin to develop romantic feelings for their friend, but so what? Are we really going to say that we can't be friends with the opposite sex or sexuality just because of the 'what if'? Friends of the opposite sex or sexuality may  go through an awkward stage at some point, but surely a friendship is worth it.
As a girl, I might TOTALLY have gotten it wrong, but I don't see why gender has anything to do with true friendships- in the same way that age, nationality and religion are insignificant.
A friend is a friend- be it man or woman.
What do you think? Can men and women just be friends? Drop a comment below and share your thoughts.